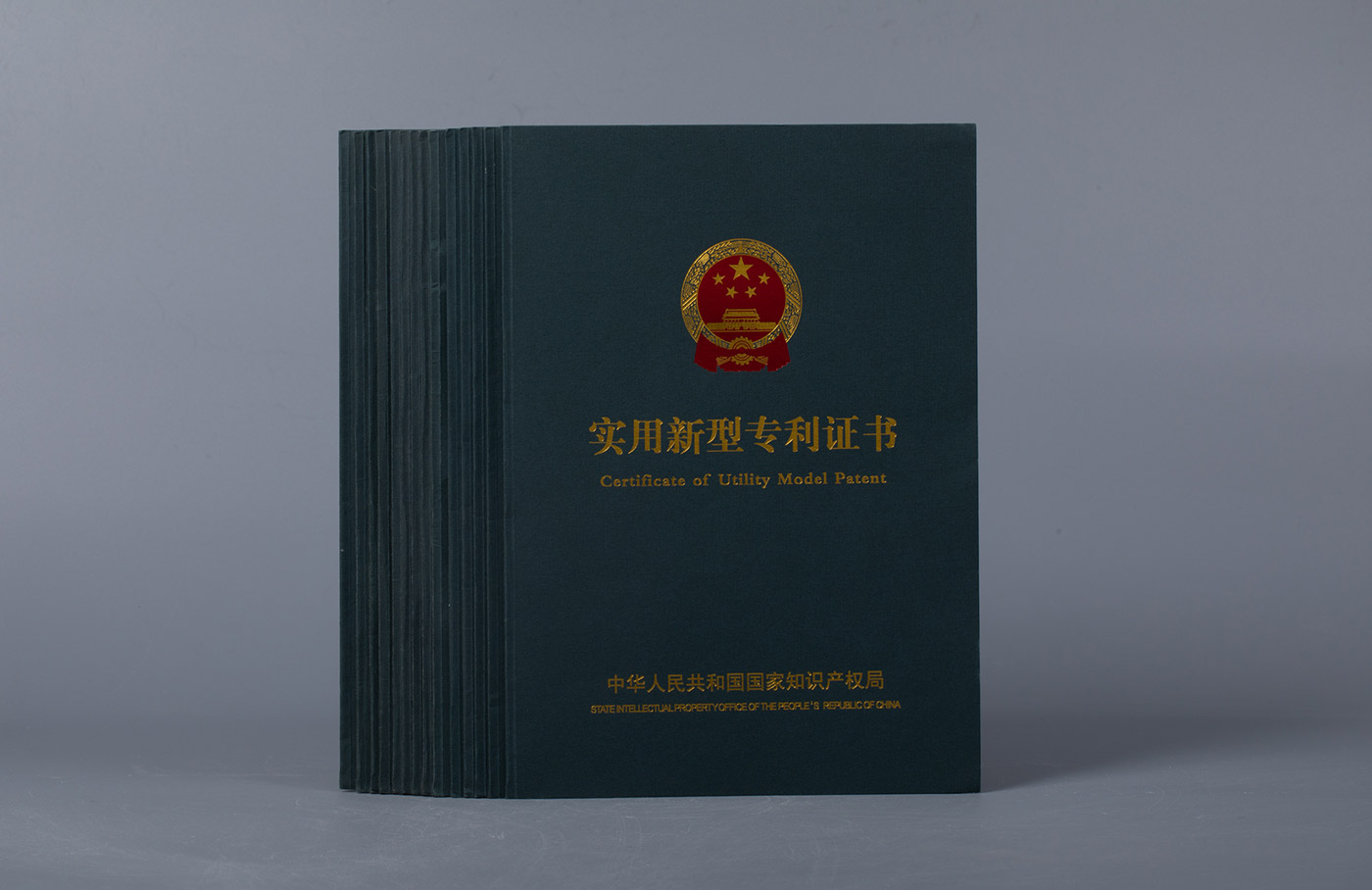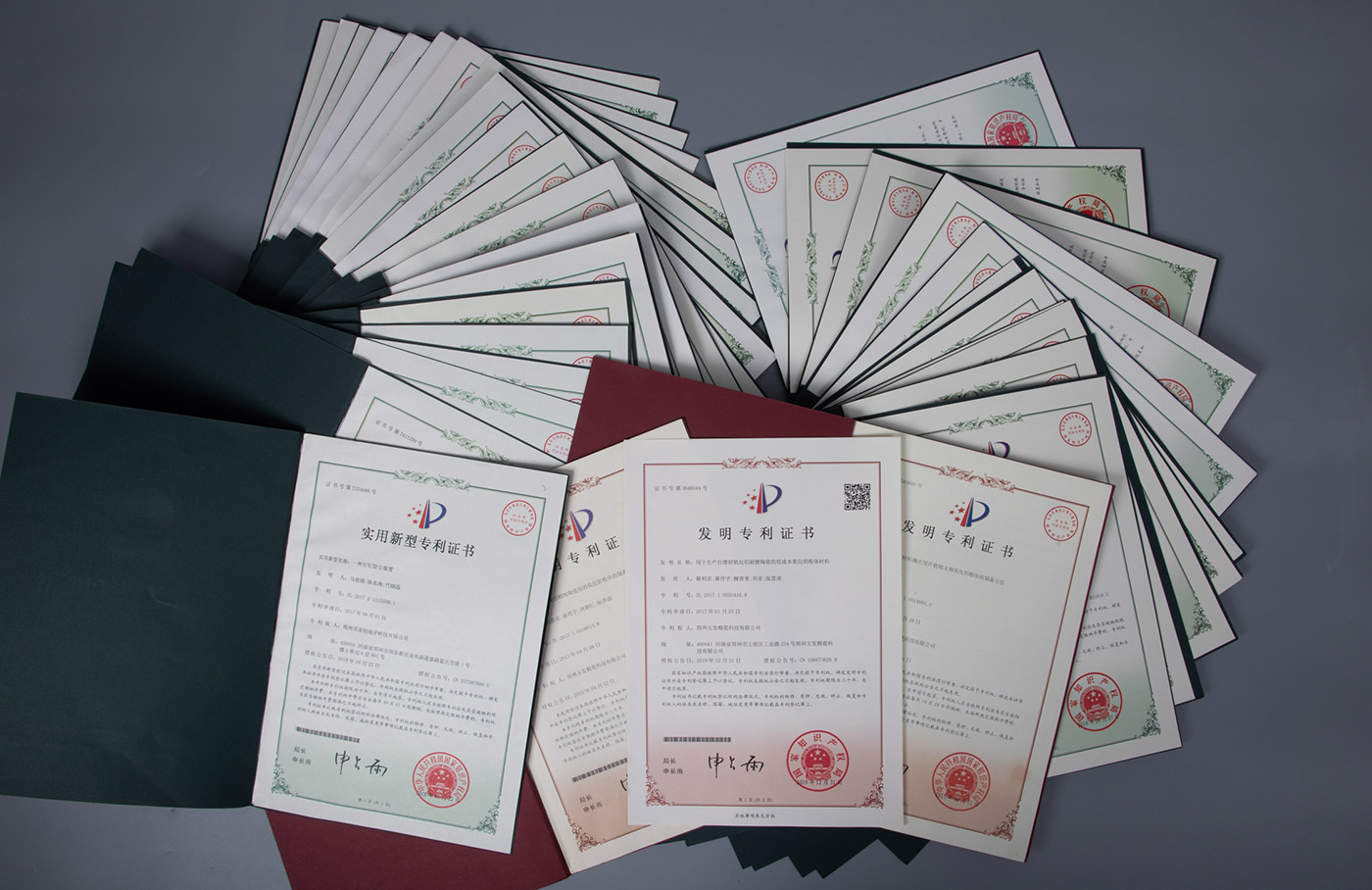 YUFA er nestlederenhet for China Abrasives Association, den avanserte medlemsenheten for National Abrasives Standardization Technical Committee, som tildelte mange hedersbetegnelser. YUFA Group er dessuten ansvarlig for utarbeidelse og revisjon av de nye nasjonale standardene for hvitt smeltet aluminiumoksydslipemiddel i GB / T2479-2008 og GB / T2479-2018.
1998
YUFA ble kåret til "100 eksportbaser av township-selskaper i Henan-provinsen"
2001
YUFAs produkt med hvitt smeltet aluminiumoksyd ble vurdert som "Famous and Excellent Product of Henan Township Enterprises" og YUFA ble tildelt tittelen "Quality Trustworthy Unit"
2001
YUFA vant tittelen "Demonstration Unit for Quality and Credit"
2006
YUFA vant AAA-kredittsertifikatet suksessivt vant tittelen "Topp ti smeltede aluminiumoksydprodusenter i slipemiddelindustrien i Kina"
2008 
YUFA ble tildelt tittelen "Advanced Member Unit of the Fourth National Abrasives Standards Committee"; Siden 2008 har selskapets produkt hvitt smeltet aluminiumoksyd kontinuerlig blitt vurdert som "Kinas slipemiddelindustriens berømte produkt"; selskapets tekniske senter har blitt anerkjent som "Henan Provincial Enterprise Technology Center"
2008-2021
 Selskapets produkt hvitt smeltet aluminiumoksyd har kontinuerlig blitt vurdert som "kjent produkt i Kinas slipemiddelindustri"; Avansert medlemsenhet i National Abrasives Standardization Technical Committee
2009 
YUFA vant tittelen "Advanced Unit of New Economic Organization and New Social Organization"
2010 
YUFA ble tildelt de ti beste eksportbedriftene i den nasjonale slipebransjen
2011 
YUFA ble tildelt tittelen "Henan Province Refractory Excellent Enterprise", "Henan Province Top Ten Technology Most Innovative Leading Enterprise", Henan Province Excellent Technology Innovation Enterprise
2012 
YUFA vant tittelen "Top Ten National Abrasives Industry Export Enterprises", utmerket råvareleverandør av Coated Abrasives Branch of China Machine Tool Industry Association 
2013
 YUFA vant tittelen "Utmerket leverandør av råvarer av belagte slipende grener i Kina Machine Tool Industry Association"; Zhengzhou Fine Ceramics Engineering Technology Center; De ti viktigste korundbedriftene i Abrasives and Abrasives Industry i Kina 
2014 
YUFA ble tildelt "Excellent Enterprise in Henan Province's Quality and Technology Innovation", ble gruppemedlem i China Refractory Industry Association
2015-2020 
YUFA ble rangert som den "beste bedriften i nasjonal slipemiddelindustri (topp 20)"
2017 
YUFA ble anerkjent som en høyteknologisk bedrift i Henan-provinsen, Henan-provinsens topp 100 demonstrasjonsenhet for integritetsstyring, "Alumina-pulver for elektroniske glassunderlag" vant "2017 Invisible Champion of Powder Materials"
2018 
Henan-provinsen Kvalitet og integritet Utmerket demonstrasjonsenhet
2019 
Den niende nestformannsenheten til den spesielle keramiske fagkomiteen i Jiangsu Silicate Society, og medlemmet av National Technology Standard Innovation Base (Zhengzhou Luoyang Xinxiang) Green Refractory Technology Standard Innovation Alliance i 2019 
2017-2020 
Den høyteknologiske bedriften i Henan-provinsen 
2018-2021 
YUFAs produkt hvitt smeltet aluminiumoksyd vant ære "Gold Award of the Fifth Aluminium-Silicone Refractory Materials Expo"
2019-2021 
Henan Vitenskap og teknologi SMB
2018-2021 
Utmerket ildfast virksomhet i Henan-provinsen